Universal Media Flow, Inc. is bringing infotainment to every car
Meet UmFlow
Universal Media Flow, Inc. is developing the next-generation infotainment system for use in your car. The product combines simplicity and ease of use with powerful features and integration into native applications, technology built simple, yet powerful, and one to use safely as you commute in your car.
Customer Problem and Market
The current auto market is flooded by proprietary infotainment systems, built as a hard link between the car hardware controls and the infotainment software embedded by the automaker.  These controls stay static for as long as you own your car, and change completely when you change cars. The information that matters to you is difficult to synchronize and be always available when you most needed it – on your daily commute to work. The market for our solution is all drivers who will benefit from an affordable upgrade for their current infotainment system. 
Business Value and Competition
With our solution, our users won't have to learn yet another system, and new controls to navigate the congested and unfriendly user interface that the automaker implemented in that specific model. Our solution is always up to date, consistent and familiar. It uses the information stored on your smartphone that you carry all the time with you and is already your communication door to family, friends, and coworkers, and it also contains the media entertainment of your choice. Our competition is big technology companies like Apple, Google, Amazon, but large companies, as a rule, lack flexibility and consistency, which is essential in order to build the perfect infotainment system. And that's where we come in, as we believe we can do this better than them.
Business Model
We are actively developing an initial version of the iOS application, for distribution via the Apple store to the 100M+ drivers with iPhones in the U.S. The initial version of the product is a free download and provides all the functionality deemed necessary. The second revenue-generating stage will be to unlock a paid version of the application, which will provide advanced features and customizations. One such feature will be to use the larger display of a tablet, securely mounted on your dashboard, as a remote control and display of your smartphone application functions – experience a Tesla infotainment system feel in any car. Another will be the ability to customize the user interface ( e.g. fonts and layout).  The tablet version of the application will be marketed as a luxury product and will be priced accordingly. 
Current Status and Plans
We have developed the design and technical requirements, and working on the initial version of the application to be published on the Apple store as a free download. Our plan is to hire developers to complete the first stage of the application and support any further additions and development as needed. Once we reach the second stage of the product we will need additional investment and marketing effort to develop and promote the tablet version of the product and start collecting revenue.
UmFlow pitch deck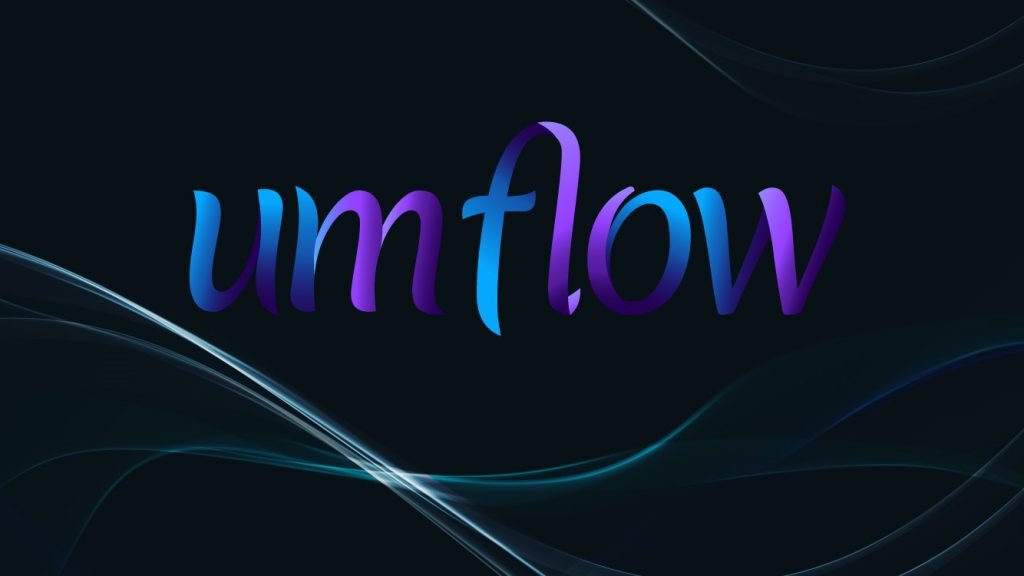 Meet the team building UmFlow
Ivo Georgiev has started his 25-year professional career as a software developer, later transitioned and established himself as Enterprise Technology Architect and experienced Network Engineer specializing in Business Continuity and Disaster Recovery planning and procedures.
He has expert-level knowledge for design and implementation of Enterprise level messaging using Microsoft Exchange and is well versed in building complex network infrastructures using Microsoft Windows Server Active Directory.
Ivo's passion in the professional world today is everything around mobility and communications, and this is how the idea for this company was born. Ivo's personal time is divided between his family, sports and his Hi-Fi audio vintage electronics collection, which he proudly shares and continues to grow.
Ognyan Uzunov is a Finance Information Systems professional with expertise in:
• Leading the redesign and automation of Accounting and Finance operations
• Organizing the outsourcing of standardized processes as AP and AR, JE posting, document review
• Management of Financial Reporting systems requirements gathering, RFP development, vendor evaluation, selection, system customization, implementation, and maintenance
• Development, testing, and implementation of working prototypes of contract management, project and portfolio management, workflow management, financial reporting, consolidations, accounting automation, contract administration, licensing, and royalty systems.
• Hands-on experience in banking, entertainment, health care, consumer goods, customer service, private equity, business process outsourcing.
In his personal time, Ognyan enjoys traveling around the world, biking and serving as an Eagle Scouts leader for his two boys.
Zlatko Petrov holds an Exec MBA from Hult International Business School. He received his MSc. in Embedded Systems Design from the University of Lugano. He also received MSc. in Automation and Control Engineering from the Technical University of Varna and holds Green Belt Design for Six Sigma. Throughout his career, Zlatko held several positions within academia and industry with a primary focus on research and innovation.
Over the last decade, he was with Honeywell Aerospace, a Fortune 100 company, where he held several technical and management positions – most recent of which Engineering Integration Lead and Program Manager of the Flight Bag mobile application. He is a recipient of the Honeywell Outstanding Engineer Award.
Over the last decade, Zlatko was serving the European Commission as a technical expert for project/proposal evaluation and monitoring.
George Emilov brings 30 years of professional experience as a CTO in various companies. He was CTO at WebMessenger where he oversaw 120 developers spread over 5 countries and managed all of the key projects. After the WebMessenger exit in 2008, George went to CallWave (now FuzeBox) to continue his managerial duties. He is in charge of overseeing development projects and selecting new talent for VoiVoda.
Currently, George works as Product Manager at Cisco, but he is involved in advising many startups and mentoring their progress.
In his personal time, George loves to work on his collection of vintage radios and Hi-Fi audio equipment, troubleshoot problems and building the perfect audio set for his home.
Learn more about UmFlow
UmFlow website: here
Sneak preview of the upcoming application: