A good team will require members whose skills complement each other's, so search for someone with the skills you lack.
Funding Choices When talking to startup founders I very often see people who don't understand how the funding actually works. No matter if you have done it before or this is your first startup, it Read more…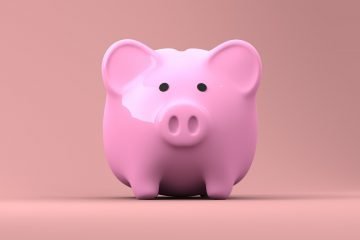 Considerations When Seeking Venture Capital Probably the most important thing when seeking venture capital funding, as with any other type of funding is to show at the right places where "seekers are seeking". In other Read more…
Venture Capital Definition What is venture capital and why use it? How much can a startup raise from a venture capital company? At what stage of a startup development is the right time to seek Read more…
Challenges When Raising Funds When we discuss the process of raising money for a startup it is usually assumed that we talk about diluted (equity) funding. This simply means that you will be giving away Read more…
Why Founder Compensation Is An Important Question Founders are the engines in a startup. A founder can make or fail a startup. This has been seen and proven many times in Silicon Valley history. The Read more…
Whole Product Concept The Whole Product Concept is a different way of thinking when you make an offer to your customers. The concept was first introduced by Theodore Levitt and Regis McKenna, but it really Read more…
When developing your startup, clearly communicating your goals and objectives to all stakeholders in a project and your entire startup is critical.
The 5 Why method and the extended version is seen as asking 5 Whys to make a root cause analysis: Who.,What, When, Where, and Why. This is widely accepted in practice and is adapted to answer our goal - to justify the existence of a startup.